still independent, Syclers! you're getting all my thoughts and opinions!
The days of creativity for creativity's sake are dead, Lady Gaga
is responsible for the killing
Beyonce is pregnant.....while I'm not a fan of hers, I do think she's chosen her timing well. Her contracts should be all current, she's made her money and her mark in music,
now is the perfect time for her
and Jay to start having babies.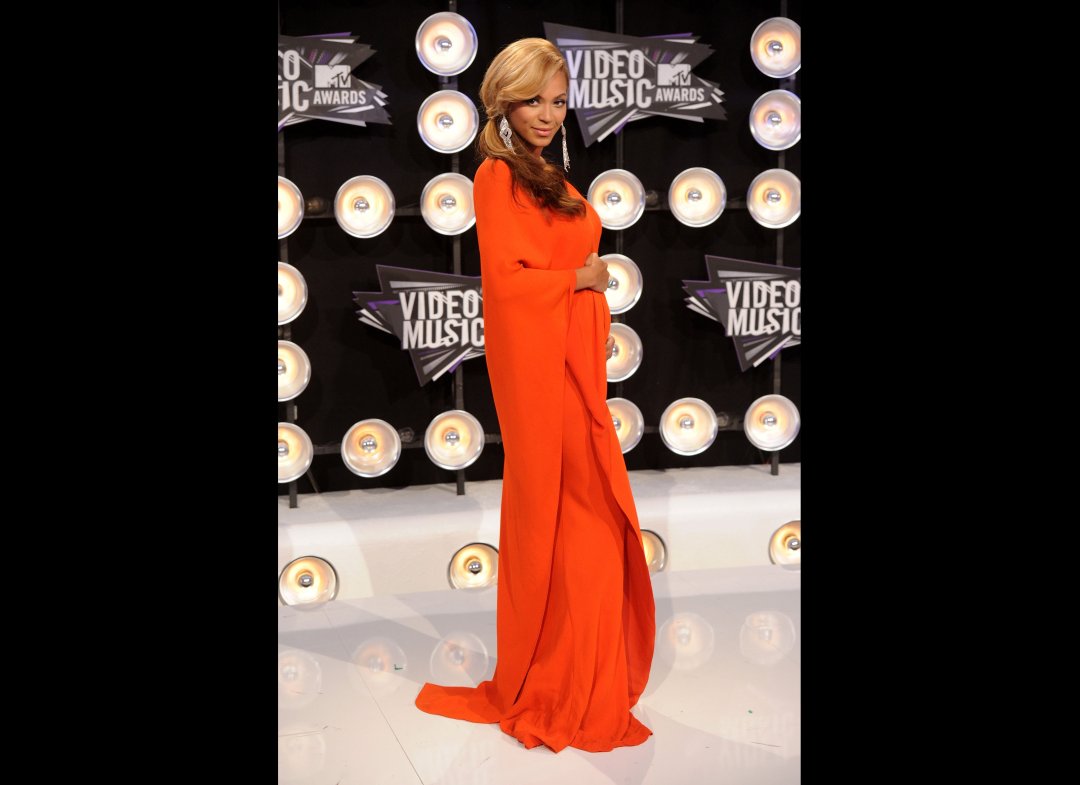 and a blind item for you:
Which celeb break-up seems to have been more to do with failed IVF (In Vitro Fertilization) than the the wife's supposed affair? The man had his heart set on a son and heir. Since the wife was quite relieved it didn't work, a break-up was probably the best thing all round. *Spin's guess:
Elizabeth Hurley and Arun Nayar*