O Syclers, sad news.
I reject this reality of
Danny DeVito and Rhea Perman splitting.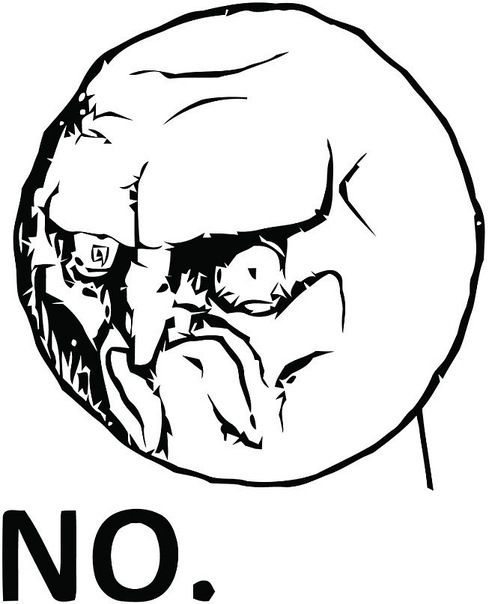 Is this the face o
f Ms. Marvel (for the Avengers 2)
?
So somebody
else puked onstage
. Is there a stage sickness going around?
David Cross got married
Kelly Osbourne lets her
old lady vibe shine
through
Have a peek at
the new Robocop
Let's Groove!