Are you ready for St. Valentine's day tomorrow, Syclers? Don't worry if you are not having anything to do with it I still have love for you!
Valentine'S Day Plaid Heart Tablecloth (Google Affiliate Ad)
This news makes me so happy! I am sure that
Steve Martin shall be a fun and excellent father!
Send him some love, he seems like he needs it.
Baby Jogger Summit XC Jogging Stroller - Red/Black (Google Affiliate Ad)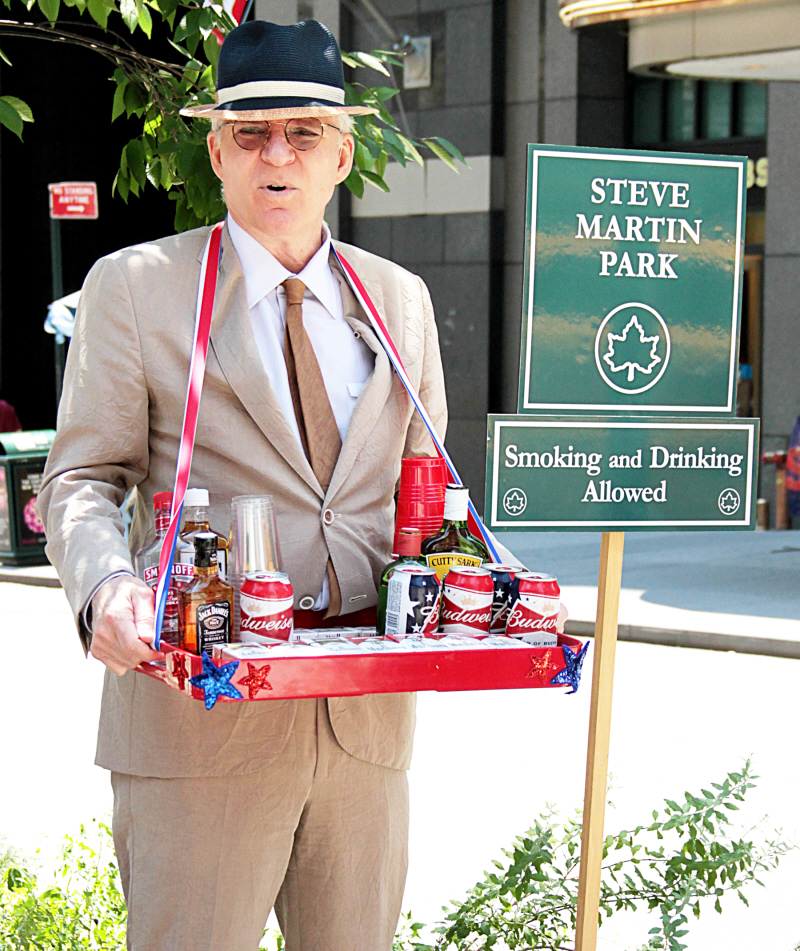 Lady Gaga is in chronic pain
with joint inflammation, has to postpone shows.
How long do you think she'll be down?
UpDate: The rest of the
Born This Way Ball has been cancelled
due to Lady Gaga needing surgery
Enjoy Justin Timberlake's latest offering. Mirrors